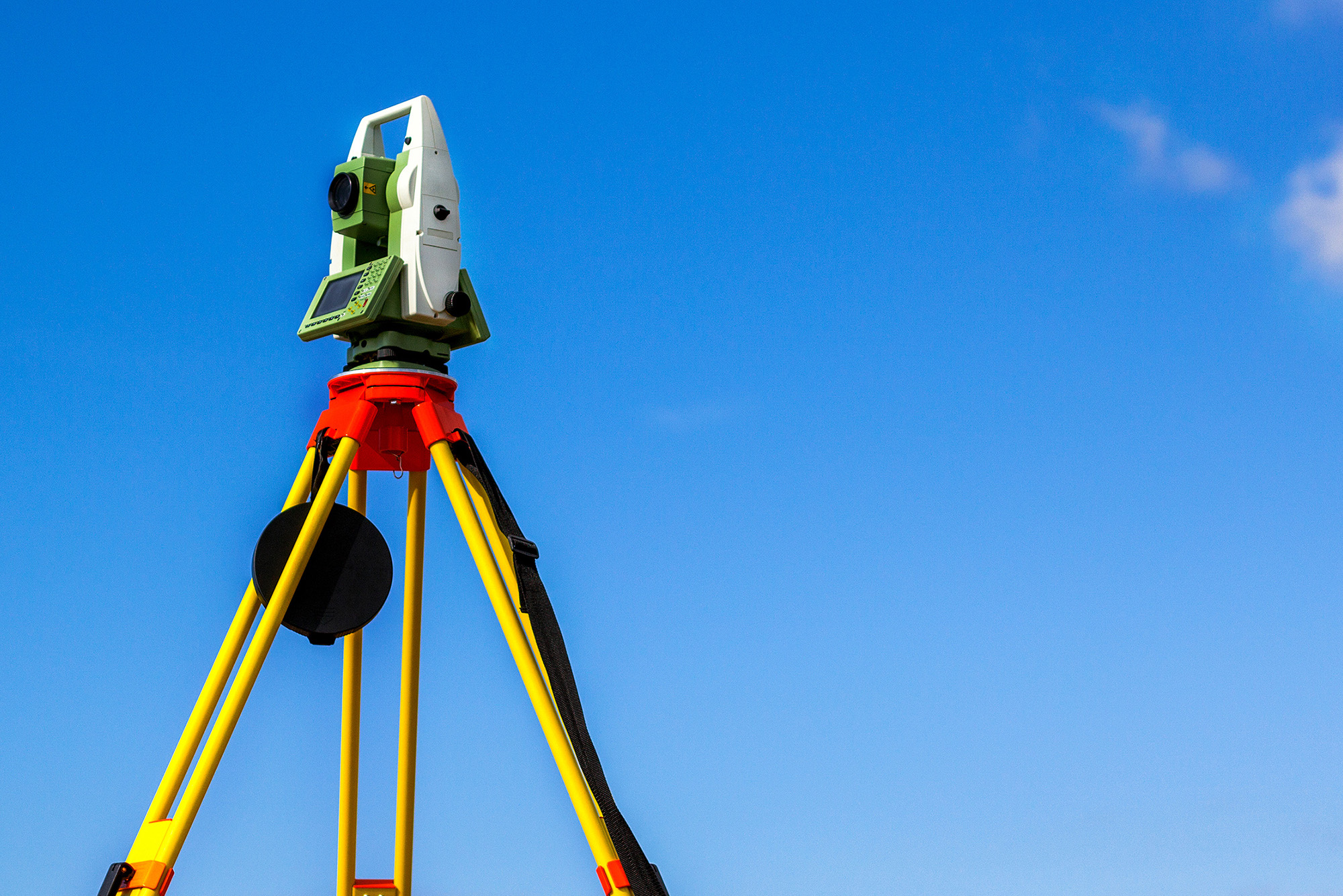 Our surveys are backed by experience. Because a survey of your property is simply a professional, expert opinion based on deeds and other documented information, it is critical to be confident of the expertise, experience, and professional integrity in performing your survey. That's why some of the Carolinas' most prestigious companies, attorneys, engineers, and architects come to us.
Our clients count on us to provide the accurate documentation that is required for Title Insurance and other items in property transactions, as well as the expertise needed in litigation. Like them, you can depend on our understanding of the highly technical and complex art of measuring, mathematical applications, and proper interpretation of real property law.
Our company uses the latest field-to-finish technology in data collection and total station equipment. In the field, use of data collection and electronic field book recording assures accuracy. Survey technicians, as well as management personnel, are networked using the most current CAD stations. Data is directly downloaded to a CAD station daily. Whether a survey requires data acquisition for highly accurate land-based development or integrated GIS services, we can respond using GPS, robotic, or conventional surveying technologies.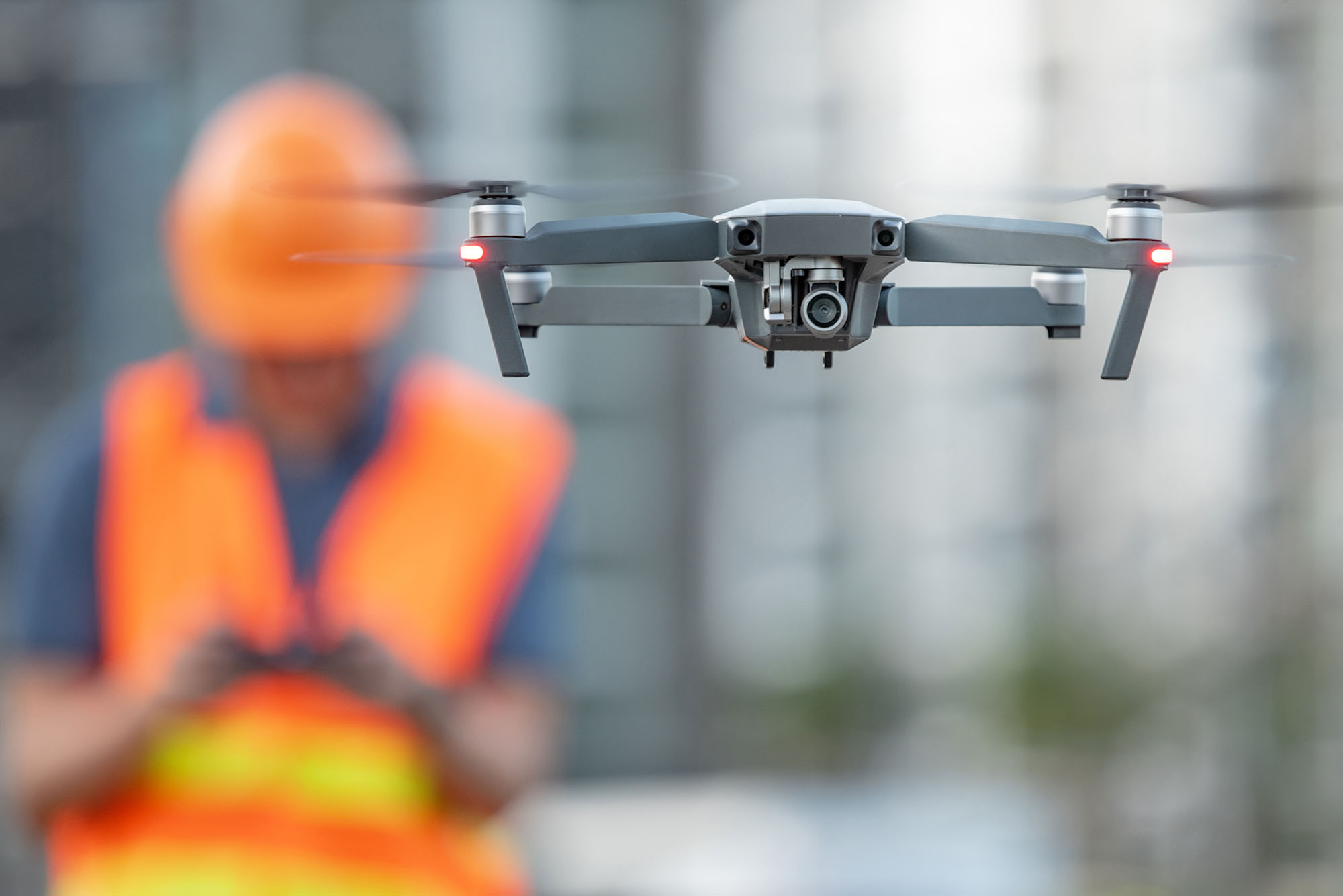 At R.B. Pharr & Associates we provide every type of survey for commercial, industrial and residential projects.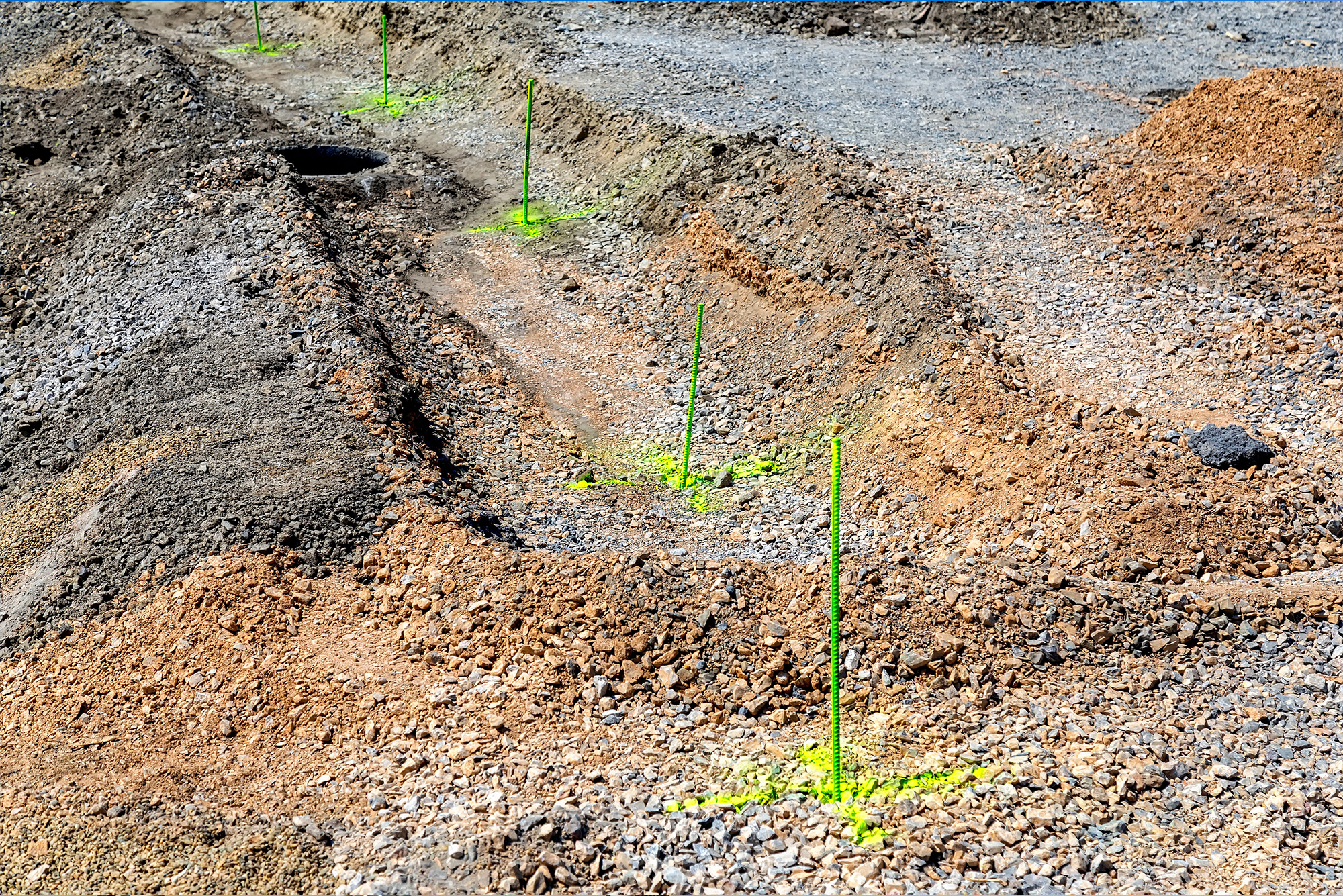 We put ideas on the ground. Our Construction stakeout / staking process makes the ideas of architects and engineers a reality by correctly positioning future improvements on the ground.
We use the latest CAD software, computer-assisted drafting, conventional field equipment, and GPS and other data collection technology to provide dependable construction-staking services for a wide variety of commercial and residential clients. Just as important, our land surveyors' commitment to this essential part of construction provides an expert resource you know you can rely on from beginning to end of the construction process.