We work daily in concert with such industry-related professionals as land planners, architects, and engineers to assure you the results you need. We back our 50-year reputation as a quality-driven organization, working to ensure excellence with every project we undertake.
Our unique internal quality control system supports our philosophy of due diligence and attention to detail. The system promises accuracy, thoroughness, and quality by incorporating support documentation, detailed checklists, and internal review.
You can count on R. B. Pharr & Associates to deliver what we promise.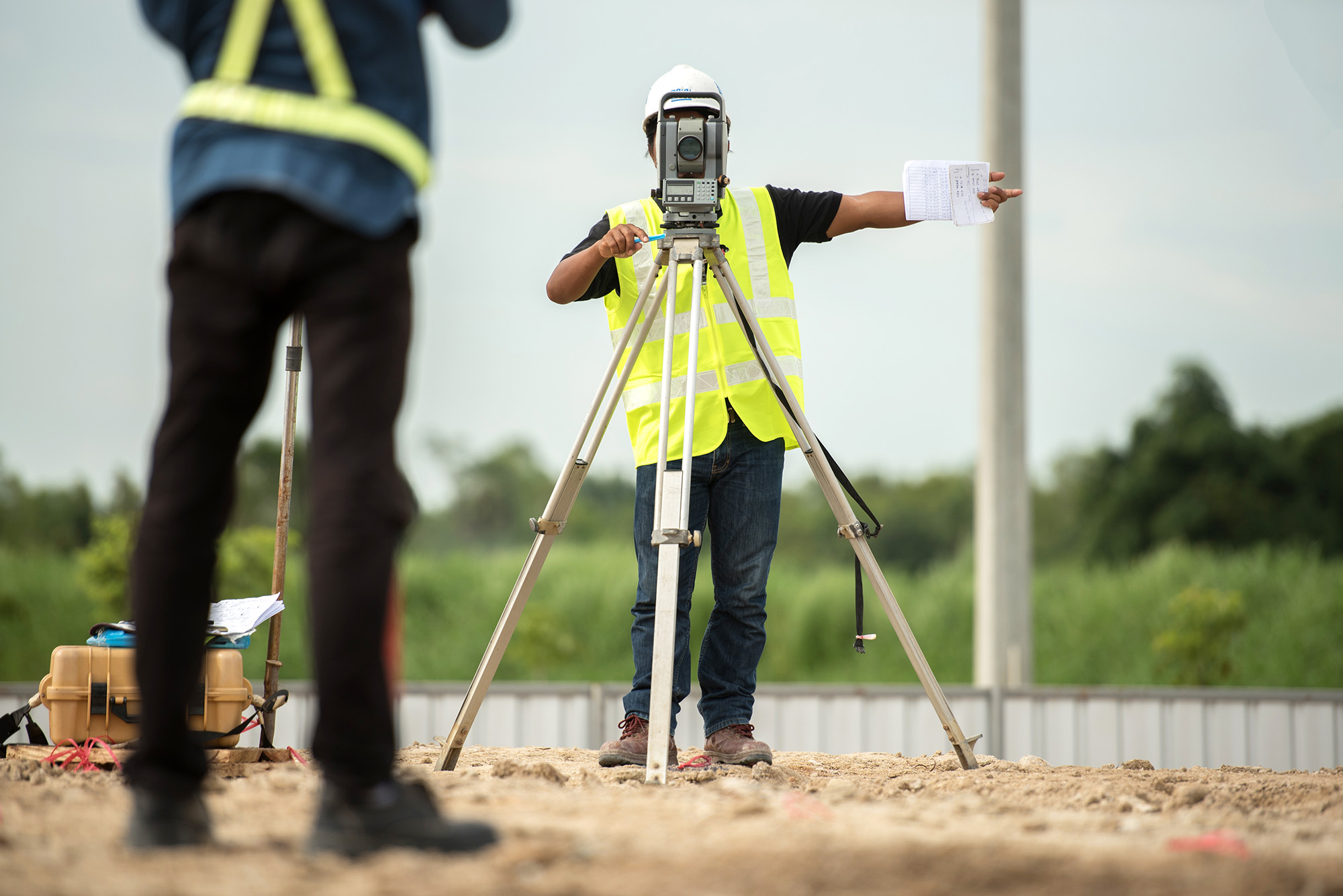 We are dedicated to the communities we serve.
Founded in 1957 by Robert Baxter Pharr, a well-known surveyor, R.B. Pharr & Associates has played an important role in the development of the region. Today, the firm has grown to include more than 40 employees who honor our founder's spirit as we continue to maintain the company's reputation of excellence.
After completing more than 100,000 assignments throughout both Carolinas, including many high profile, community-related projects, our enthusiastic professionals remain dedicated to every project we undertake and to each project's impact on the quality of life in this area.
Our commitment to rigorous standards and superior performance has made R.B. Pharr & Associates a respected industry leader. We work hard to remain a critical asset in this region's progress.
Exceptional Customer Service
In order to be the best land surveyors in the geographic region we serve, as we deliver the finest customer service possible for our clients on every job, we are dedicated to: