Land Surveying And Mapping The Future
Whether you need land surveying and mapping, due diligence, or construction stakeout services, you can expect exceptional service with R.B. Pharr & Associates.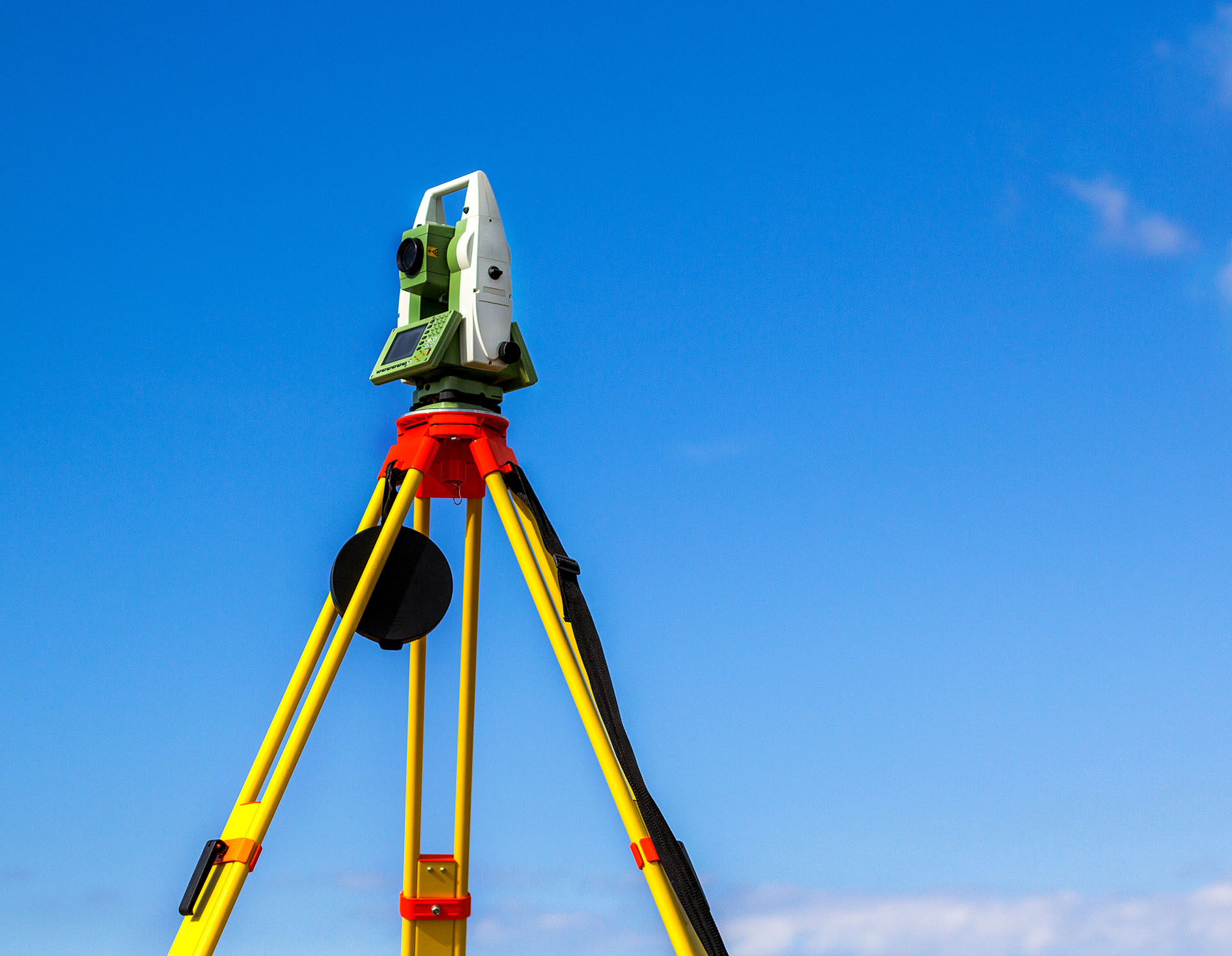 Land Surveying, mapping, and construction stakeout: that is who we are, and we do it well.
We focus on assuring you accurate, precise, and dependable surveys, as well as seamless electronic mapping files. Moreover, our top priority with every project is to serve you through open communication, consistency, and flexibility while using the latest field-to-finish, GPS, and other data collection equipment, and CAD software.
A Partnership in Progress
Why should you consider R.B. Pharr & Associates for your surveying?
Our firm has had the opportunity to work with R. B. Pharr on scores of commercial projects over the years, and we have found their services to be reliable, accurate and consistent. Even with challenging time constraints, Pharr & Associates delivers an excellent product."
I've enjoyed a 20 year relationship with R. B. Pharr & Associates. They do outstanding work, deliver on time, and make a real difference to the success of a project. The quality of their surveying/mapping enhances our site development services
R. B. Pharr & Associates is very responsive to our surveying needs. They provide us and our clients with quality surveys that lay the important groundwork of site information, which then allows us to do our job."